Quality Control
Quality first is Yuangao valves philosophy. Total quality management (tqm) system has been established and observed in the whole manufacturing process to continually improve product quality. The strict quality control plan including inspection and testing has been implemented since the beginning of the valve production.
Starting from material and components evaluation, Yuangao valve's quality control division operates a state-of-the-art laboratory where valves can be tested to satisfy is equipped to operate the following tests; just to mention few:
Cryogenic Test
Pressure test
Tensile test
DPI and MPI
Fire safe test
PMI and other material related tests.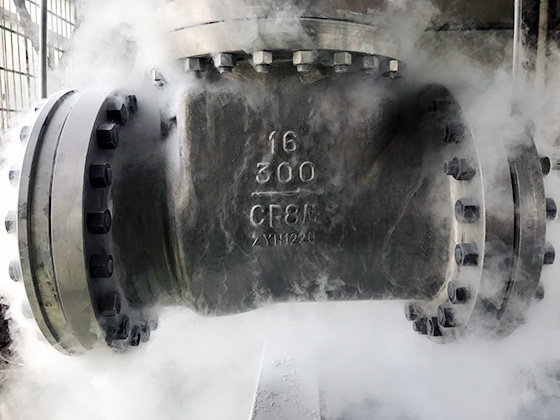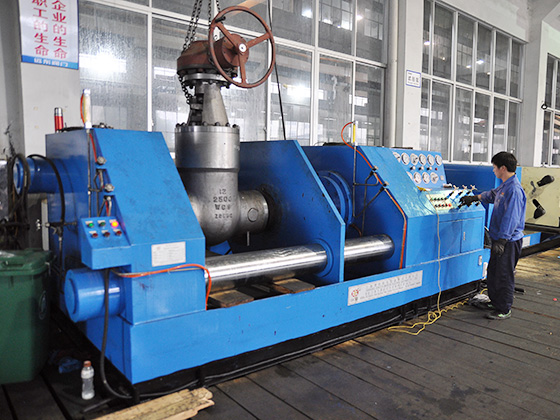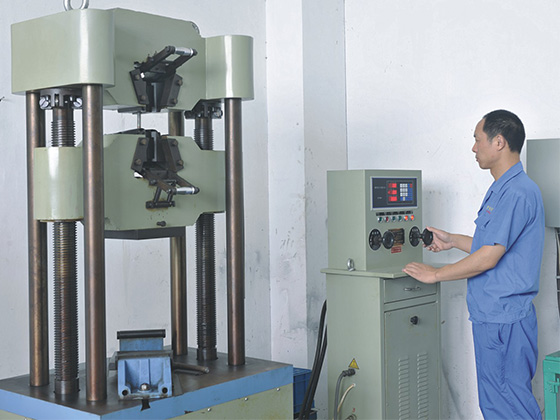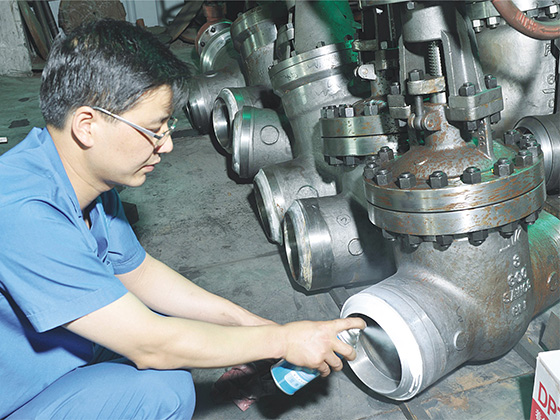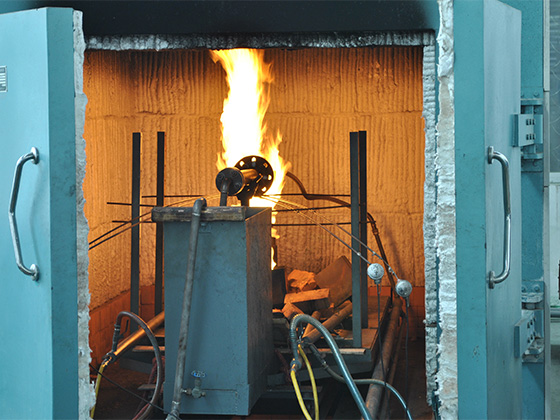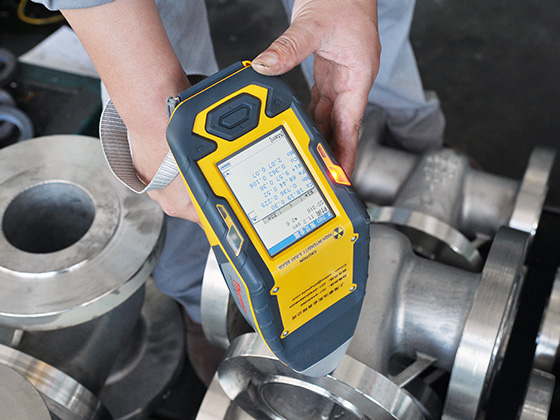 All tests are documented and procedures based on international requirements or customer's requisitions.valve production.